CEITEC Nano User Meeting 2019
Dear colleagues,
It gives us pleasure to cordially invite you to the 4th CEITEC Nano User Meeting organized by CEITEC Nano Research Infrastructure. It will take place on the 4th of December 2019 at 1 p.m., building C+S. Purkyňova 123, Brno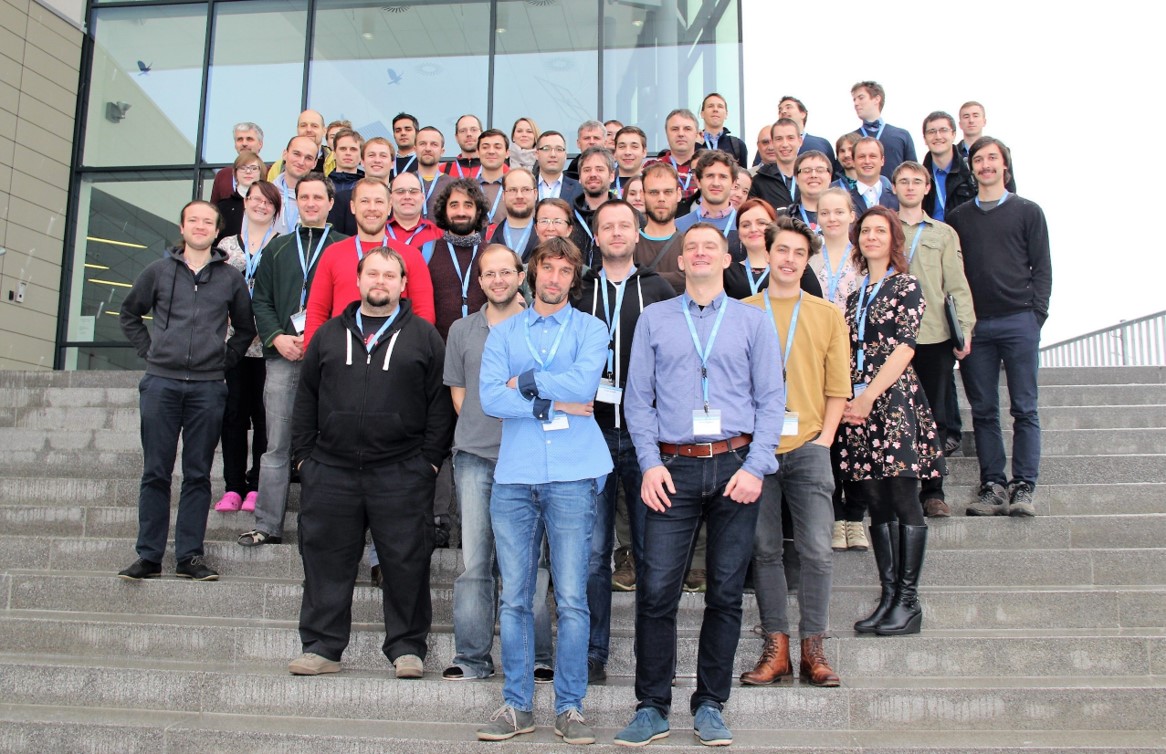 Programme:
Registration is open – please register as soon as possible. This will help us organize better User Meeting and prepare the election of new user committee. So, do not hesitate and register to candidate (deadline Monday, November 25, 2019).
Also, you are most welcome to give us feedback and/or questions for the panel discussion. Aside from the Feedback system, you can use Question Box which will be placed in the User Office.
If you want us to print your poster send a .pdf file to nano@ceitec.vutbr.cz by Friday, November 29, 2019.
Best micrograph award - send your image (one image per registered participant) in .tiff, .png or .jpg format to nano@ceitec.vutbr.cz by Friday November 29, 2019.​ Do not forget to give a name to your Micrograph.
We look forward to meeting you!