CEITEC Nano User Manual - new version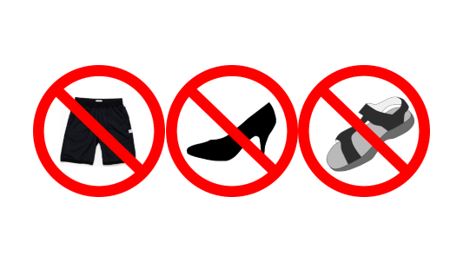 Finaly we are presenting updated version of CEITEC Nano User Manual. This Safety Bible has not been updated since Sept 2016 when we introduced the first version of it. We have made many improvements for your safety in CEITEC Nano Cleanroom labs.
So please read the manual carefully and get ready for the new version of the online test.