CzechNanoLab User Meeting - May 11, 2023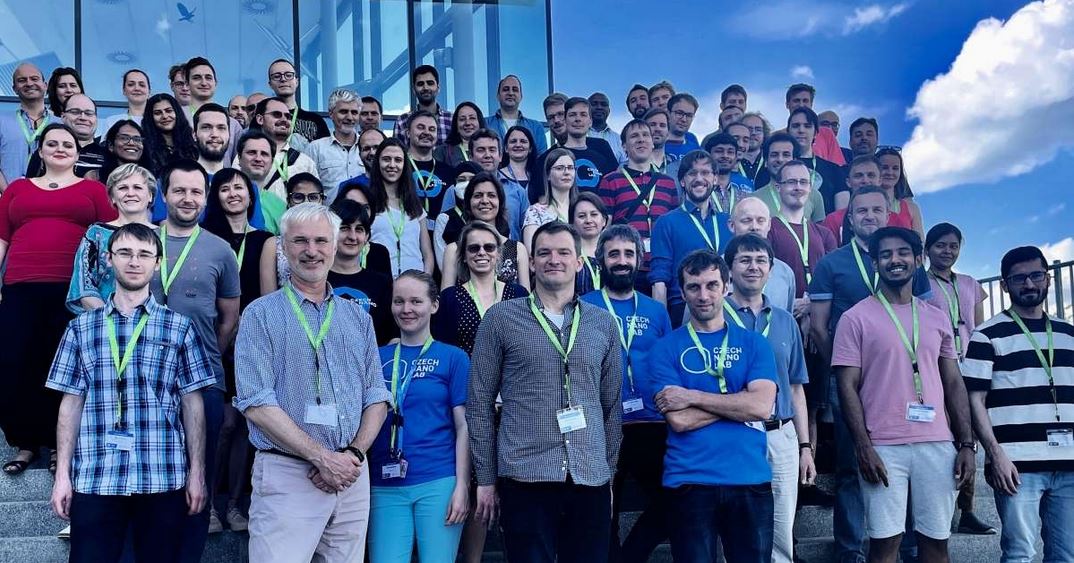 Dear colleagues,
We cordially invite you to our traditional CzechNanoLab User Meeting organized by CEITEC Nano Research Infrastructure in Brno. It will take place on the 11th of May 2023 at 2 p.m., building S. Purkyňova 123, Brno.
Programme of the meeting:

Thursday, May 11th, 2023
Registration is closed.
All registered participants will get a nice CzechNanoLab T-shirt as a souvenir.

The new User Committee's election will occur on May 11, 2023, during UserMeeting. If you are not present at the UserMeeting, you can send us your vote via email (nano@ceitec.vutbr.cz) till May 10, 2023.

Candidates for the new User Committee - do not hesitate to register as a candidate (deadline Sunday, April 30, 2023).
Also, you are most welcome to give us feedback or questions for the panel discussion.
Best micrograph contest - send your micrograph (one file per registered participant) in .tiff, .png or .jpg format to nano@ceitec.vutbr.cz by Sunday, May 7, 2023. Do not forget to give a topic for your micrograph and a brief description.
We look forward to meeting you!