Best micrograph contest - 4th Feb 2021
Dear users of CEITEC Nano RI,
let me announce to you about the upcoming Best micrograph contest which is part of CzechNanoLab User Meeting.
Best micrograph contest - send your micrograph (one file per registered participant) in .tiff, .png or .jpg format to nano@ceitec.vutbr.cz by Sunday, January 31, 2021. Please, do not forget to give a topic to your micrograph and brief description.
Micrographs are also planned to be used to popularize science at CEITEC. If you do not agree with this, please state this in your e-mail when sending the micrograph to contest.
The best 3 micrographs will be awarded by valuable prices (1TB external HD, Wireless Mouse, Wireless headset):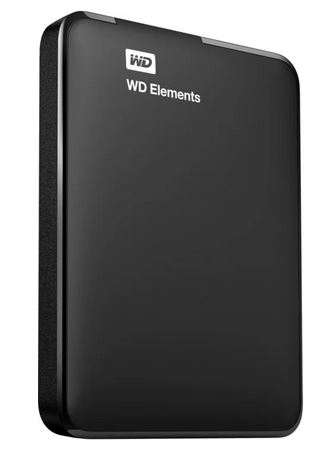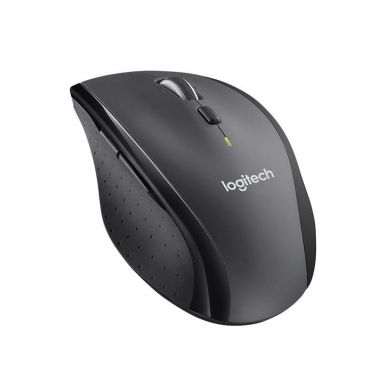 We look forward to seeing your micrograph!
CEITEC Nano Team.

Winners from the last Best micrograph contest - Dec 2019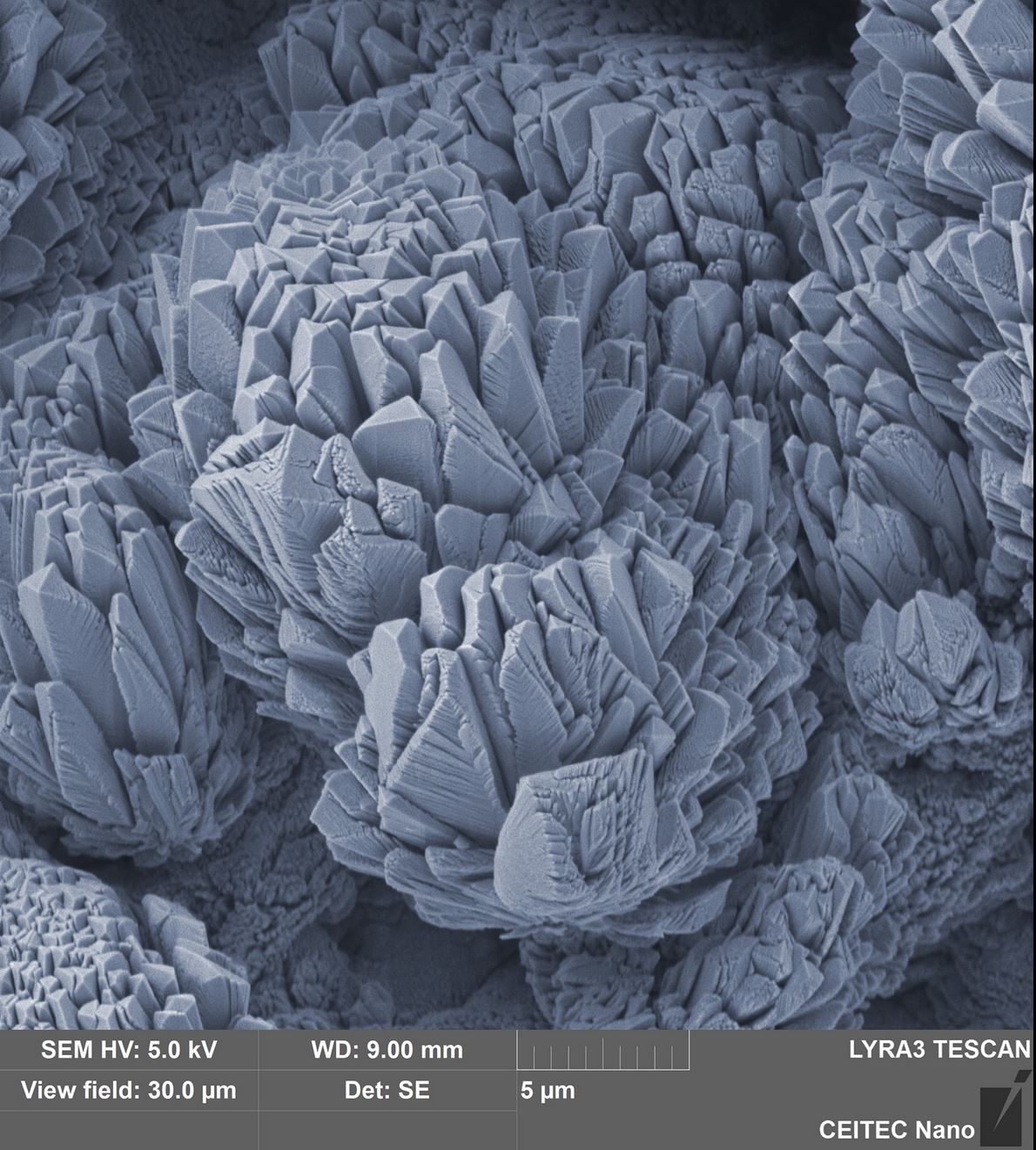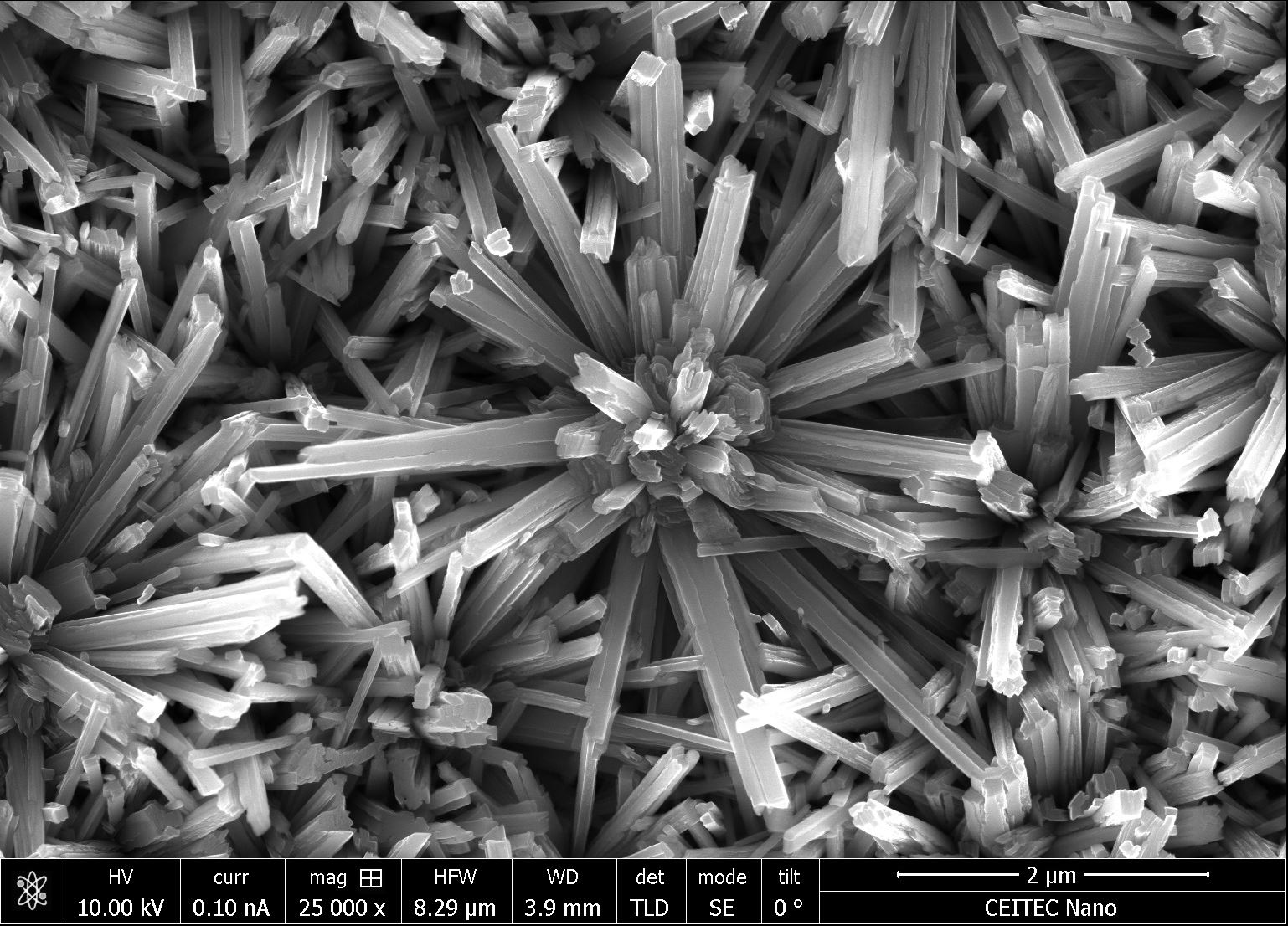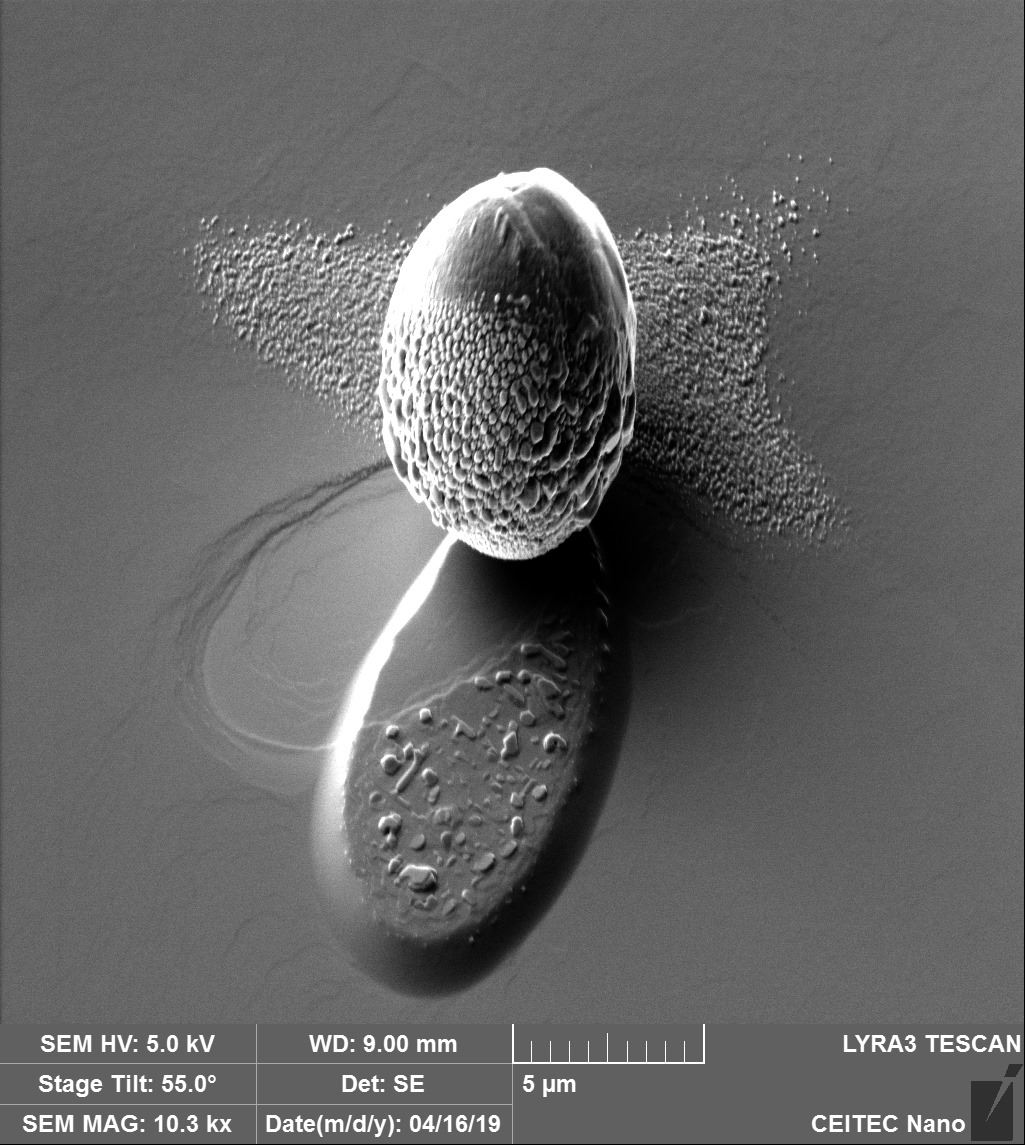 Eligibility rules of the micrograph contest:

All imaging techniques are eligible. Pseudocolorized or other computer-enhanced images are eligible as long as the manipulation is done to highlight key aspects of the photo(s).
No video submissions will be accepted in this contest.
The contest is open to the CzechNanoLab user community only.
All entries must be completely original, and the sole work of the participant(s). Images must be captured by at least one or more of the authors listed on the application in the email. If a third party was utilized in the capturing of the entry, the third party has full rights to that content. No rights of a utilized third party will be violated in the entering of the competition with the captured image.
Group entries are welcome; however, any submission by an individual as part of a group counts toward the total number of entries that may be submitted by an individual entrant (maximum of one per individual and one per individual as part of a group). Additionally, the CEITEC Nano RI will not be responsible for distributing the prize among the group. If a group submission wins a prize, the prize will be distributed to the first individual listed on the entry form. It is up to the individual to distribute the prize to the group.
Appointed expert judges are not permitted to submit any entries into the competition.
All entries should be submitted by the guidelines outlined in Section II. All other means of submission will not be eligible for judging.
CEITEC Nano is not responsible for late, lost, incomplete, damaged, misdirected, or incompatible images.
Entries previously submitted to the CEITEC Nano RI's micrograph competition are not eligible to take part in the current, ongoing competition.
Scale bars can be included on the micrograph when submitted. The topic and supplemental information pertaining to the image should be written in the email application.