CEITEC core facility survey 2019 – share your experience and comments!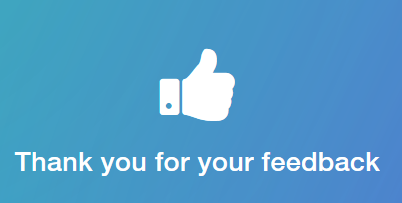 Dear users of CEITEC core facilities,

We are conducting a CEITEC core facilities user survey to gather information about what users need and expect from the facilities. Share your experience with us via this survey!
Core facilities are an important part of CEITEC operations, currently 12 facilities are operating, and provide services for both internal and external users, and we want to provide even better services for our users. I would be delighted if you could share your views on functioning of the core facilities and your satisfaction with their services.
The questionnaire is targeted at core facility users and shall not take more than 10 minutes per facility. If you use multiple facilities, please provide feedback to all of them. The survey is anonymous.
Link to the survey: https://bit.ly/CF_sur_mail
The survey is open until 12th May 2019.
Thank you very much for your time!